Minky Productions is a London based production company delivering filmed content to an international client base, with an eye for style and passion for storytelling.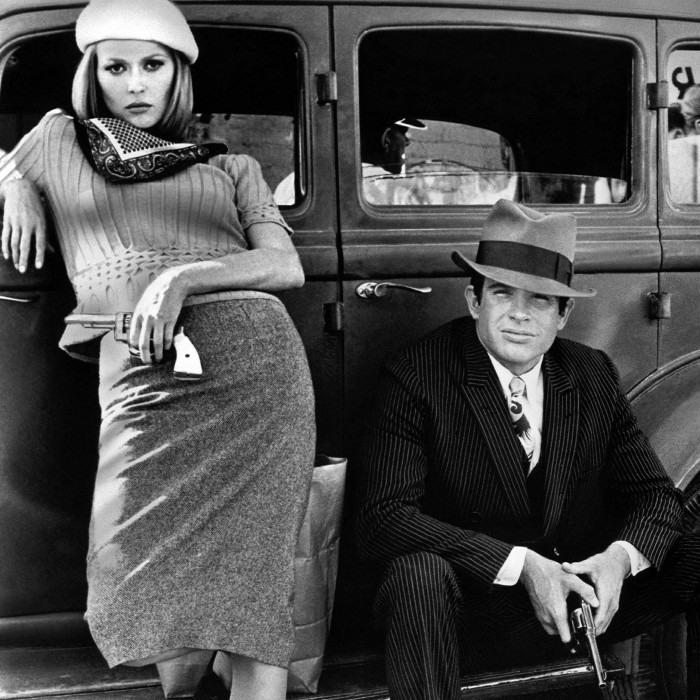 We produce a number of magazine style shows every year for TV broadcast, showcasing the cultural highlights of international film festivals and fashion shows in Cannes, Venice, Berlin, Paris, London and Milan. We also create commercial content as well as drama, documentary, animation and Virtual Reality, seeing all projects through from conception to delivery. Delivering script writing, shooting, editing, graphics, subtitling and music scoring services.
Creative direction is in our blood. We know that attention to detail is everything in filmed content. Every shot is framed and lit with consideration. All actors and presenters are cast for authenticity. We maximise all sizes of budgets to ensure high end production values are delivered with speed and efficiency. Seeking to format all content with a unique tone and voice in order to resonate and connect with its audience. 
Founder, Producer and Creative Director at Minky Productions. An experienced film director and content editor, Lucia has a strong understanding of visual story telling and content presentation. For all projects Lucia is in charge of the entire creative direction, liaising directly with clients to understand all requirements for the films, prepping all contributors in advance of the shoots, and working closely with the editor until completion.
Co-owner and Producer at Minky Productions with 20 years experience in curation, TV/online and events production. Julien has vast experience managing production budgets for large scale projects (Prince Street for Dean & DeLuca and Letters Live). Currently Head of European productions for Cinémoi Network (USA) and executive producer of BEDLAM, a VR installation by Mat Collishaw. Also currently producer and co-curator of The Convention and Project director at Berlioz 150. For any project Julien is in charge of the overall management, budget, film production, coordination with the crew and casting all actors.